Helping you Sell your Kamloops home faster and for more money by implementing my cutting edge modern digital marketing strategy. Don't worry, I'll help you buy your home too, and use my many years of business experience to negotiate on your behalf all while keeping clear communication with you through the entire process.
---
---
The first time you meet Kevin, you will feel at ease with his professional and personable working style along with his confidence and ability to represent your best interest.
In the 1990's Kevin met a top realtor in West Vancouver who urged him to jump into Real Estate with both feet. At that time he chose instead to pursue his own painting business where he developed as an entrepreneur, manager and project manager. Growing extremely quickly, he soon found himself with over 20 employees and an ever growing client list.
Through the painting company, Kevin gained an invaluable insight into the world of construction and development by working on projects ranging from single family homes to 25 million dollar luxury homes, to several hundred unit condo complexes. This first hand education and experience is Kevin's foundation in Real Estate.
After moving to Kamloops in 2010, Kevin continued in the residential painting industry and expanded into full renovations as well. Putting his detail first approach to work on peoples Kamloops homes!
In 2015 he shifted into the online space and developed a suite of software plug-ins for the currency trading industry as well as an online course on how to effectively use them. Through further business development, Kevin wanted to do something bigger and ended up as the CEO of a nearly 200 employee company providing online education globally. This took his negotiation, management and client care skills to the next level.
Today Kevin is extremely happy to have finally taken the advice of that sage Realtor in West Vancouver who suggested Real Estate as a career all those years ago. Being able to help Kamloops residents with their real estate needs is extremely fulfilling for him.
When Kevin isn't making home ownership dreams come true for his clients, he enjoys spending time mountain biking and getting outside with friends and family. He loves living in Kamloops with his Family Tera and Max.
---

Very helpful and easy to work with! Was flexible to what I needed!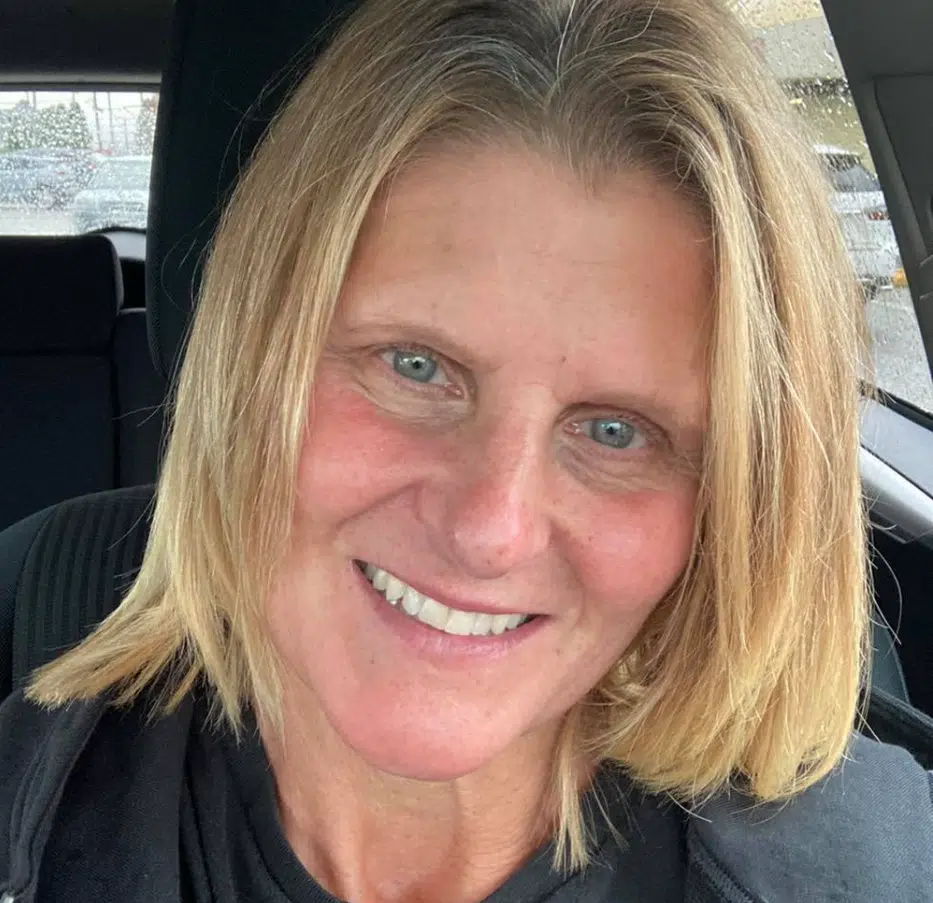 Kevin has been amazing! He is detail oriented and has been able to help guide us through the unfamiliar condo market. He has been very focused on helping us to find the perfect place to call home!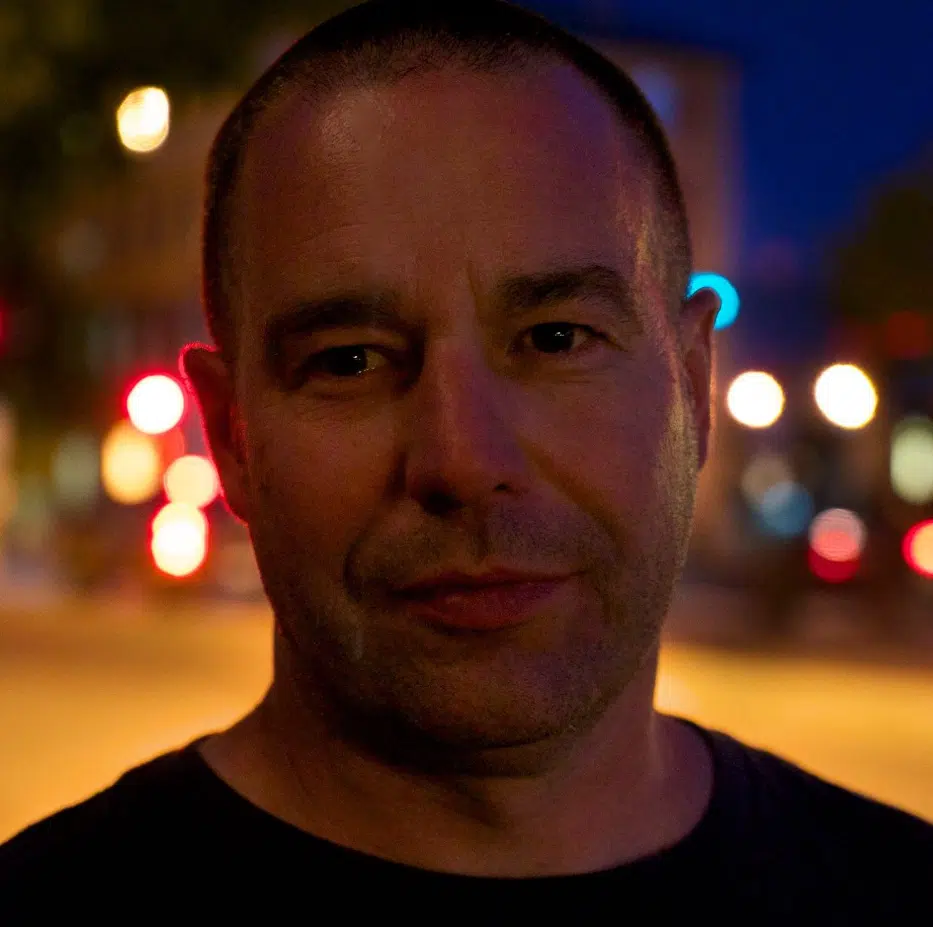 Excellent service, confident advise and prompt service!