Kevin
Wood
Real Estate Professional
Helping you sell your Kamloops home faster and for more money by implementing my cutting edge modern digital marketing strategy.
---
Start HERE
Looking for someone to work with you and be your real estate advisor?
Here's how to get started:
New? Start Here!
Are you in the market to buy or sell Kamloops real estate? Let's connect. I'd like to show you how I can help you with the process. Get in touch
What's Happening?
Get loads of Kamloops community related news, real estate tips, as well as market updates. More here in the Blog.
Resources
Looking for some handy real estate info packages? Get started the right way.
Check it Out!
Find your dream home with the property search. Sign up and have the new listings sent you! Start your search here
Discover all that Kamloops has to offer.
Stay up to date with the latest tips & tricks for your home, Kamloops Real Estate, upcoming events and Community Features in our BLOG
I love living in Kamloops with my family! It provides the best lifestyle by far. Together we enjoy adventures in the outdoors and being part of the community, whether it be volunteering at a mountain bike camp, or exploring a new trail or experiencing a new restaurant. We try and live life to the fullest.
I think we had a pretty clear idea of what we wanted in terms of the home itself, but Kevin has really helped to solidify how the process actually works like booking showings and helping us to see all of what is available within our budget. He has also helped us to see which preferences we really want and what we would be willing to go without What we really appreciate the most about working with Kevin is how personable and friendly he is. We also like that we aren't feeling rushed into anything. Kevin is very patient with our decision making process and respects our budget. I would tell anyone in Kamloops needing a Real Estate agent to go with Kevin Wood! So far the home buying process has been fun and not stressful at all.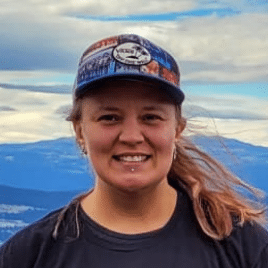 Working with Kevin while listing my home has been great. His background in contracting is a big asset when it comes to getting house show ready.

Thanks for all the help Kevin and looking forward to working with you on the next one.
Excellent service, confident advise and prompt service!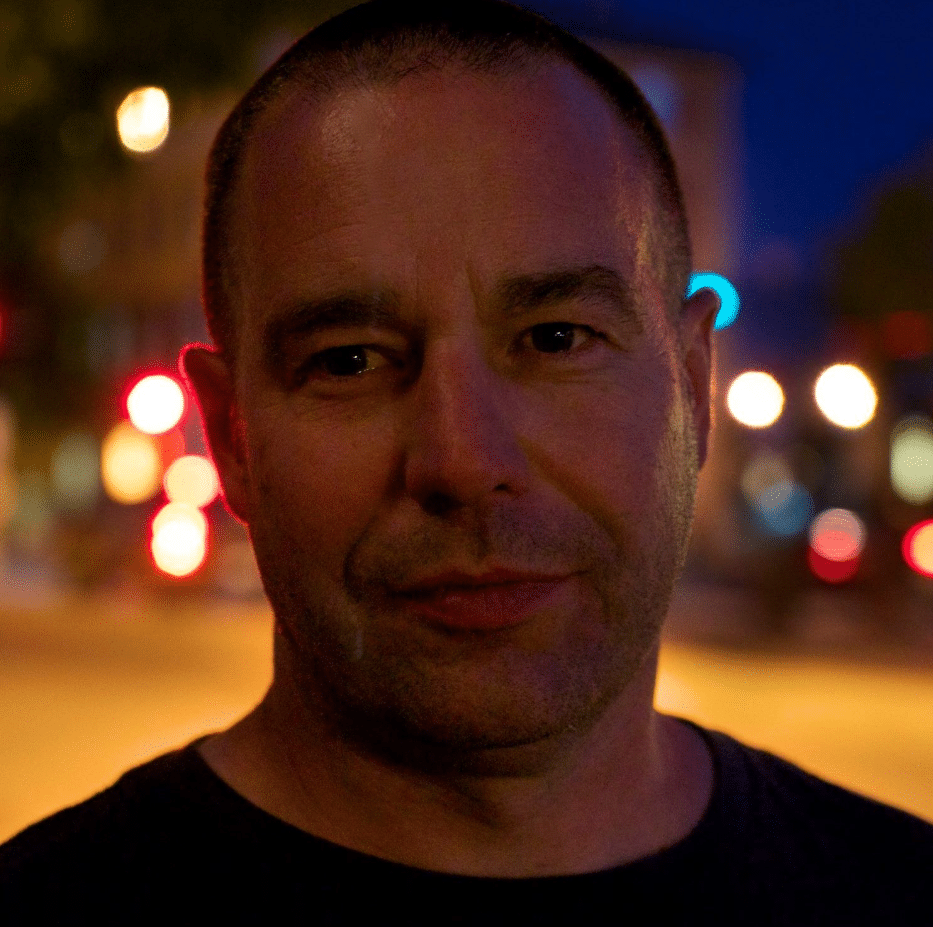 Is it time you find what you're looking for?
It's time for you to be heard, listened to and understood. Let's connect and discover how we can work together.